Skin is the body's largest organ. Our skin works 24/7 to take care of us, protect us, and keep us healthy. And we have a responsibility to take care of our skin. In order to achieve optimal skin health, understanding the various skin types and concerns as well as factors that potentially cause the appearance of damage is essential. This is where SkinCeuticals and the Canadian Dermatology Centre come in. We are the SkinCeuticals flagship clinic for Toronto and the surrounding area, and we are here to help you get your skin healthy and glowing.
Antioxidants -
the core of SkinCeuticals
SkinCeuticals is an advanced skincare line backed by science. It stands on the foundation from decades of skin cancer research that led to pivotal breakthroughs in antioxidants. Made in the USA, SkinCeuticals skincare line is trusted and used by dermatologists and plastic surgeons worldwide. The goal is three-folds - to correct signs of aging, protect healthy skin, and prevent future damage.
What are antioxidants?
An antioxidant is a molecule that inhibits the oxidation of other molecules. Oxidation is a type of damage that occurs when molecules lose electrons. Five types of antioxidants can be found naturally in the body that protect against cellular damage. Antioxidants work by different mechanisms to stop or neutralize damage. Out of the five antioxidants found in the body only vitamins C and E have been proven to get into skin. Additionally, there are a few plant antioxidants known to work in skin.
Properly formulated topical antioxidants have been shown to neutralize skin-damaging free radicals. Some improving the appearance of fine lines, wrinkles, and discoloration.
SkinCeuticals philosophy
Prevent · Correct · Protect
SkinCeuticals offers comprehensive formulas to correct signs of aging, promote healthy skin, and prevent skin damage. Ranging from anti-aging moisturizers and eye creams to acne cleansers, vitamin C serums, and retinol products, our advanced skincare products are backed by science.
Prevent
Even the best broad spectrum sunscreen may only block up to 55% of damaging free radicals generated by UV exposure. SkinCeuticals PREVENT products are antioxidants clinically proven to neutralize damaging free radicals. SkinCeuticals antioxidants target different skin types, like dry, oily, and problematic, and address visible skin concerns, such as fine lines, wrinkles, and discoloration.
Correct
SkinCeuticals CORRECT products combine anti-aging, clarifying, moisturizing, and exfoliating ingredients to address a wide array of skin concerns including the appearance of wrinkles, discoloration, blemishes, and more. When used regularly, these targeted products help restore a healthier and more youthful appearance.
Protect
The SkinCeuticals PROTECT products include broad spectrum UVA/UVB sunscreens, including Z-COTE® transparent zinc oxide, in cosmetically elegant textures. Suitable for all skin types, daily use, and prolonged sun exposure, these sunscreens work in conjunction with SkinCeuticals antioxidant vitamin C serums to provide comprehensive environmental protection.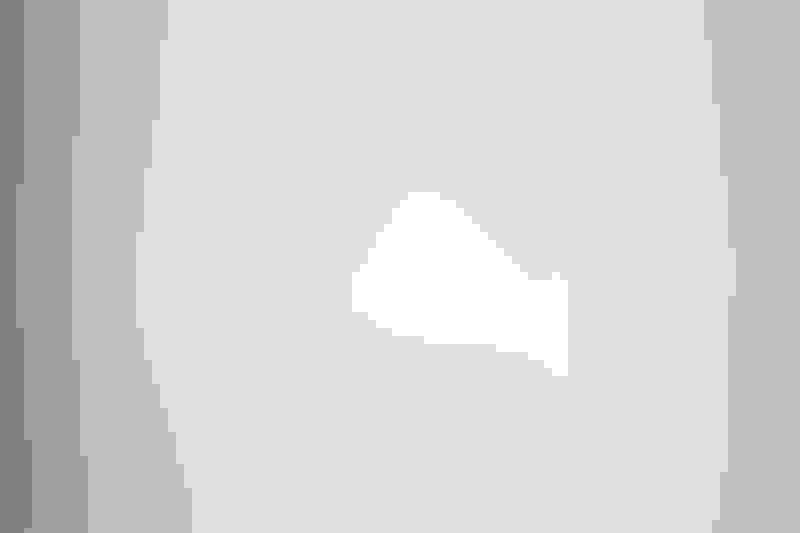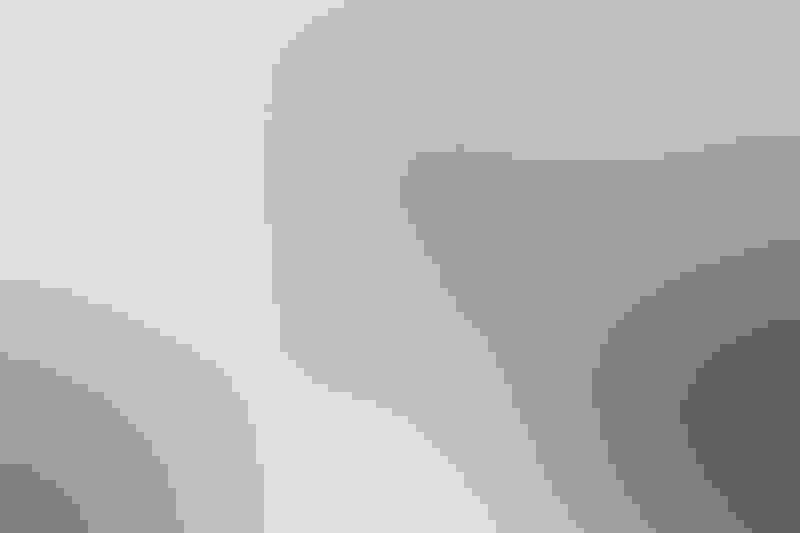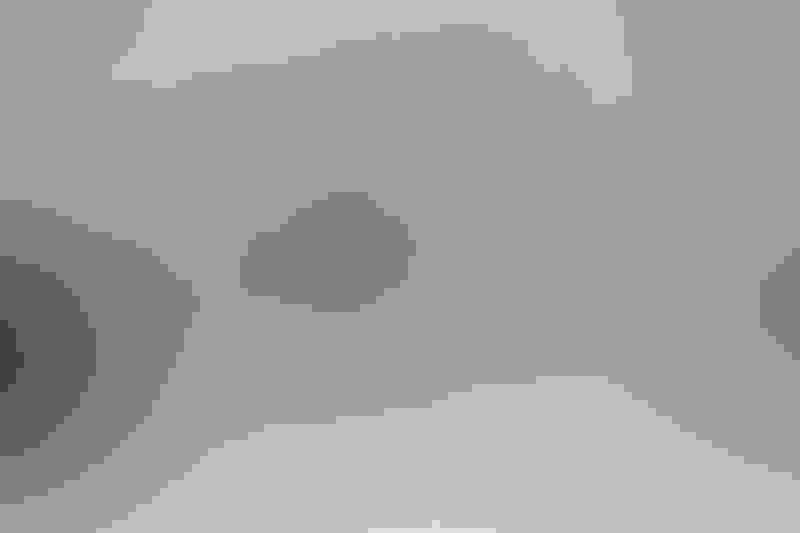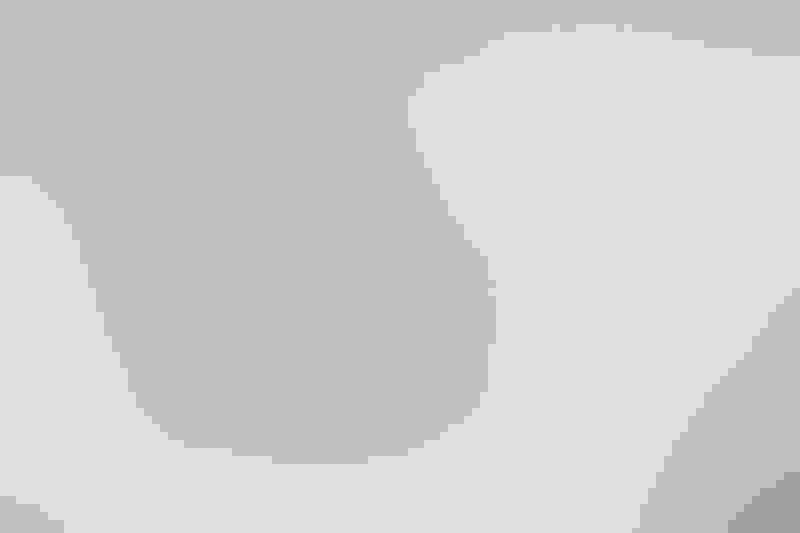 Introducing
SkinScope LED analysis
While some skin conditions are visible in everyday light, some are only visible under UV light which highlights sub-surface skin damage. The SkinScope LED is designed to help assess patients' skin through the use of two light modes: a simulated daylight mode for reviewing visible concerns, and a LED-UV light mode for identifying underlying damage.
At the Canadian Dermatology Centre, we use SkinScope LED to enhance the diagnosis and treatment recommendations for our patient's skin conditions.
During your complimentary SkinCeuticals consultation, you will get a chance to consult with one of our board-certified dermatologists regarding your current skin conditions. Using the state-of-the-art SkinScope LED, we are able to visibly show the condition of your skin on a deeper level. This gives insights to our dermatologist and helps to determine the most optimal and proper treatments and daily skincare regimen tailored to your needs.
We ask patients coming in for a SkinScope LED analysis to arrive at our clinic with a clean, makeup-free face. A consultation consists of having the patient insert their head into the SkinScope machine under the daylight and LED settings. A photograph is then taken in both diagnostic modes, which can help track the progress of clinical skincare and treatments over time.
Contact our clinic today
Board-certified Dermatologists
Every skin is different, and the combination of each skin type and particular skin condition presents a unique set of characteristics. Contact our clinic today to book a consultation with one of our board-certified dermatologist and see what SkinCeuticals skincare line can do for you.
Consult with our
board-certified specialists today
Top dermatology and plastic surgery care
delivered in a comfortable environment
Schedule a Consultation