Dr. Renita Ahluwalia is the lead Dermatologist at the Canadian Dermatology Centre. She is a Canadian and American board certified dermatologist with cosmetic and medical interests.
Meet Dr. Renita Ahluwalia
Dr. Renita Ahluwalia completed her undergraduate studies in her hometown of Winnipeg, earning both a B.A. and B.Sc. from the University of Manitoba in four years. She then studied medicine at the University of Toronto, where she went on to complete residency training in dermatology in 2013, serving as Chief Resident during her final year. She has presented at national and international meetings and has been the recipient of numerous awards. As a former national public speaking champion, Dr. Ahluwalia uses her unique skill set to be a health care advocate and a credible source of knowledge to the public on a variety of dermatological issues.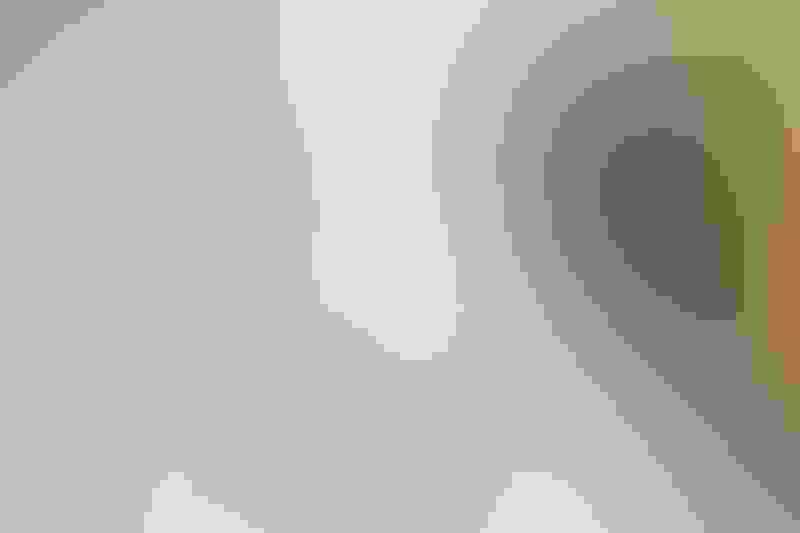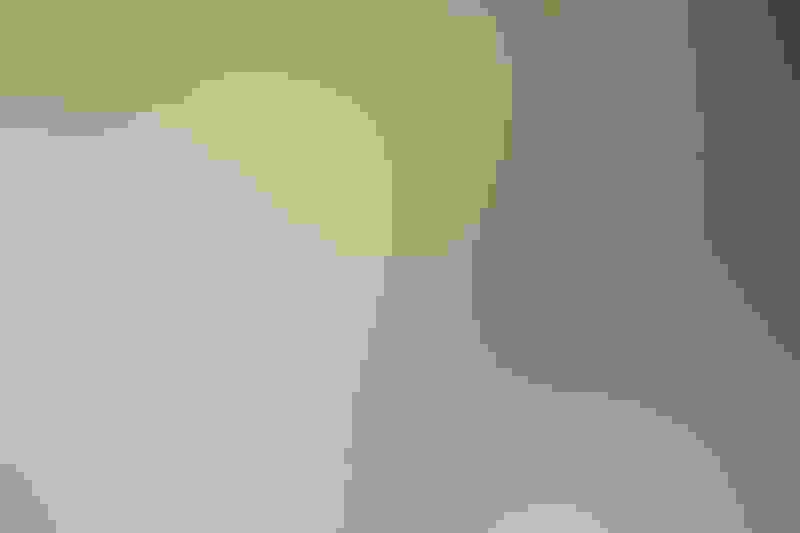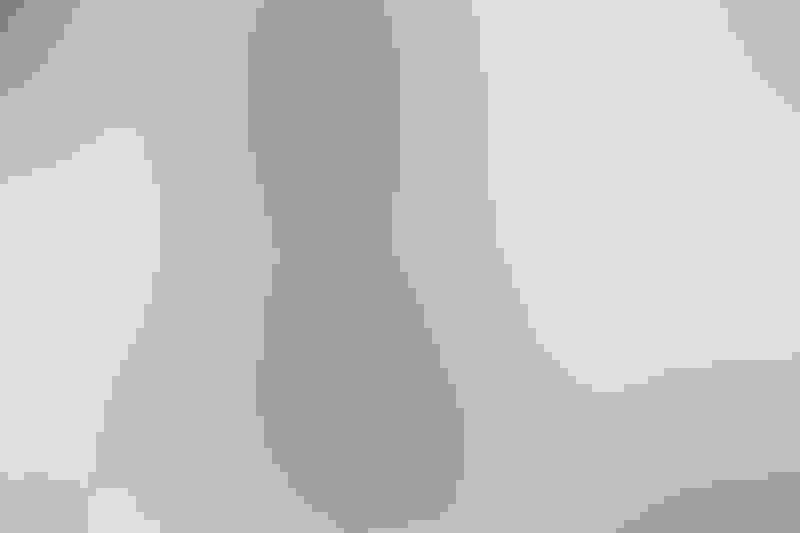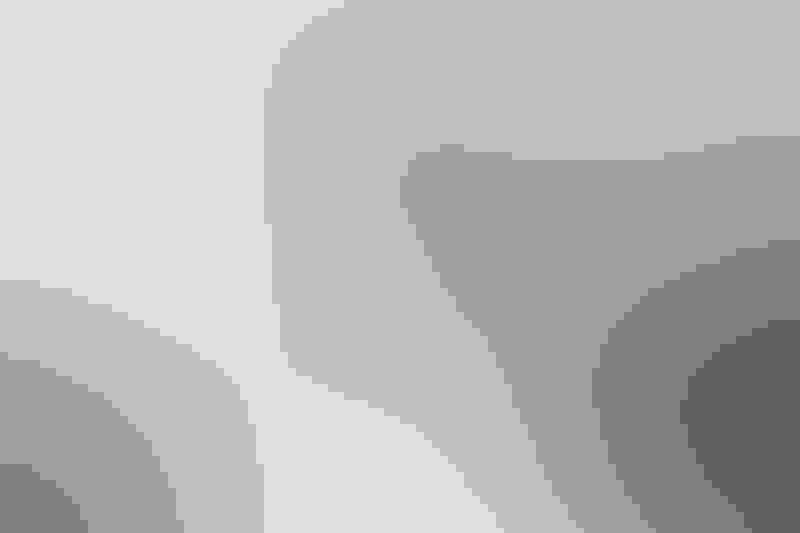 She recently moved to the Don Mills area where she resides with her husband, plastic surgeon and co-founder of the Canadian Dermatology Centre, Dr. Quinton Chivers, and their baby daughter, Gia Noelle.
Dermatological Interests
Dr. Ahluwalia practices a full spectrum of medical and cosmetic dermatology with special interests in:
Acne
Eczema
Psoriasis
Cosmetic Dermatology
Personalized Medical Grade Skincare
Dr. Ahluwalia and the team at the Canadian Dermatology Centre are passionate about all things skincare and can't wait to chat with you to help you achieve your best skin yet! Now is the time to invest in your skin, as it is going to represent you for a long time!
Consult with our
board-certified specialists today
Top dermatology and plastic surgery care
delivered in a comfortable environment
Schedule a Consultation