Dr. Kim Blakely is a board-certified Dermatologist with extensive training in both medical and cosmetic dermatology.
Meet Dr. Kim Blakely
Dr. Blakely completed her Honours Bachelor of Science in Biochemistry and Biomedical Sciences at McMaster University, graduating at the top of her class and earning the award for highest academic standing. She received her Doctor of Medicine from the University of Toronto where she acted as the medical student body President, earning high accolades for her student leadership and community outreach involvement. She went on to complete her Dermatology residency training at the University of Toronto, where she served as co-chief resident.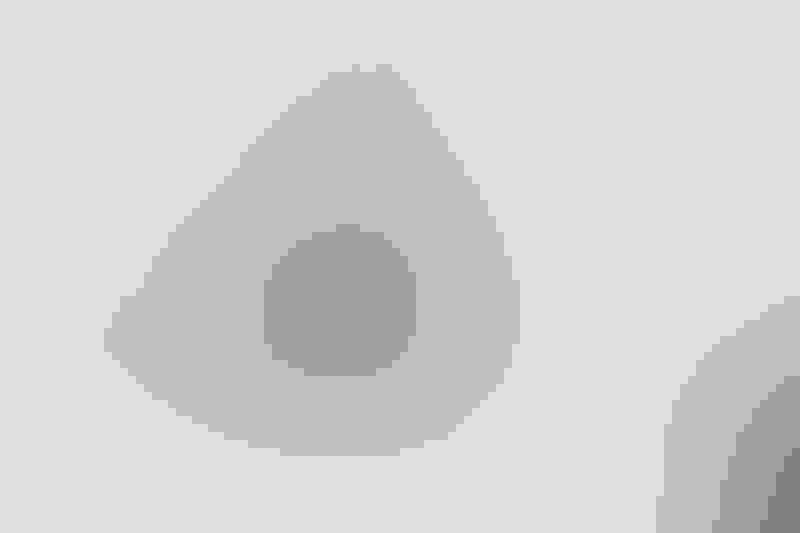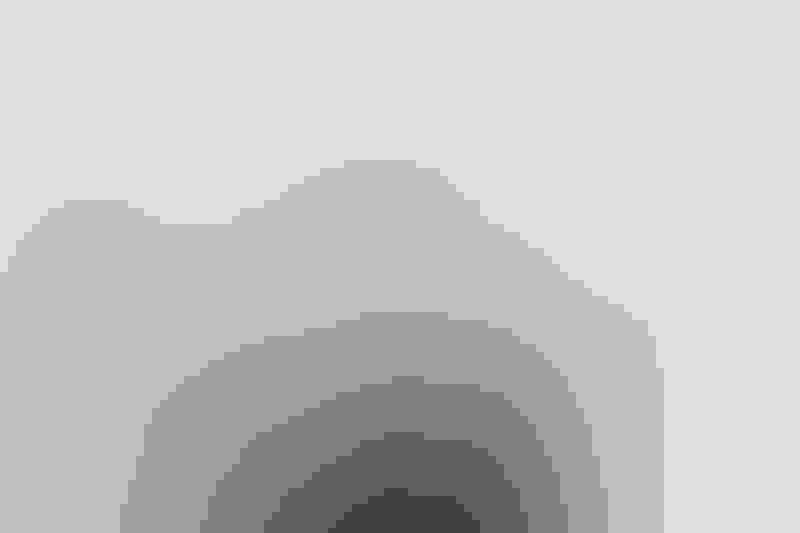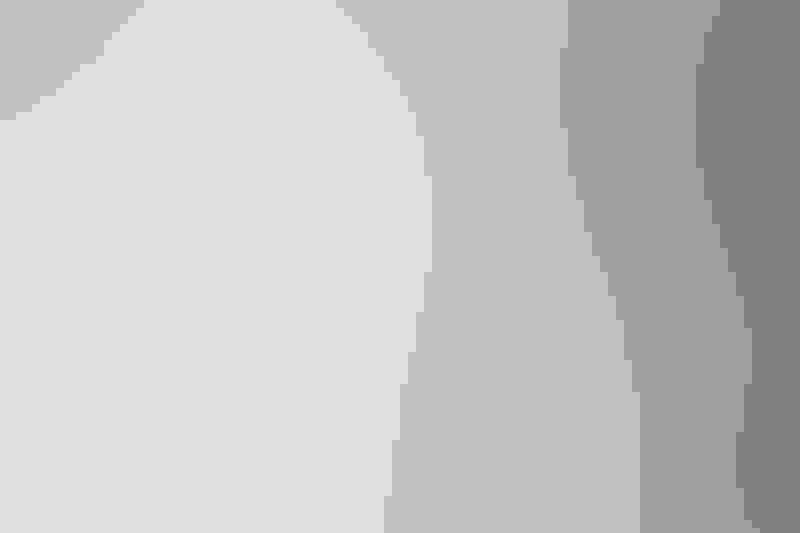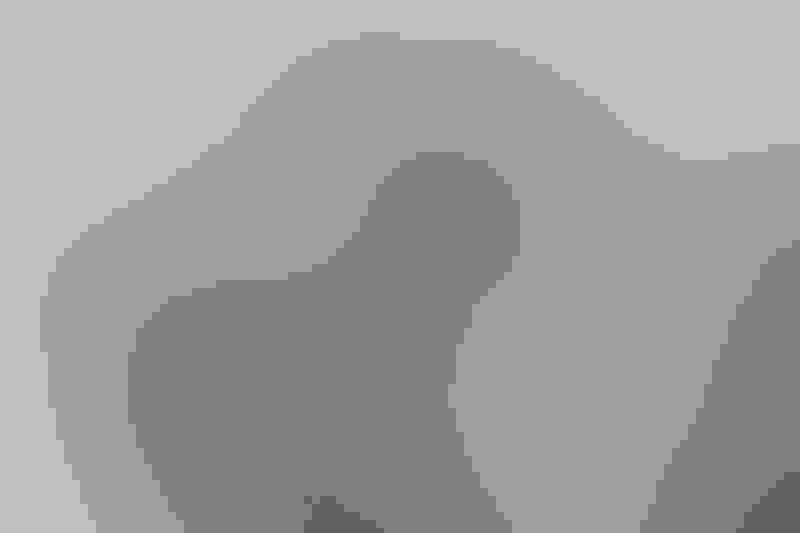 In addition to her extensive clinical training, Dr. Blakely also earned her PhD in Molecular Genetics from the University of Toronto, and has participated in multiple research studies, authored numerous articles and book chapters, and has been invited to present her research at several prestigious conferences.
She is a Fellow of the Royal College of Physicians and Surgeons of Canada, as well as a member of the Canadian Dermatology Association and Toronto Dermatological Society.
Consult with our
board-certified specialists today
Top dermatology and plastic surgery care
delivered in a comfortable environment
Schedule a Consultation