If you are tired of plucking, waxing, or shaving, laser hair removal in Toronto may be the perfect solution to remove the hassle from your life. Over the years, this treatment has become more and more advanced, and we are now able to remove hair virtually forever. At the Canadian Dermatology and Plastic Surgery Centre, we offer state-of-the-art laser hair removal for our discerning patients in Toronto and surrounding areas.
Who is a candidate for laser hair removal?
At the Canadian Dermatology and Plastic Surgery Centre in Toronto, we have multiple types of lasers for hair removal, allowing us to treat a wide variety of skin tones and hair colors. Almost every patient who simply wants to remove hair on a part of their body is a candidate for this procedure. Whether you are male or female, we have a solution for you and the procedure is highly effective and safe.
What are popular treatment areas?
The most popular treatment areas include:
Eyebrows
Upper lip
Chin
Underarms
Legs
Bikini area
For men - back and shoulders

No more endless shaving, tedious plucking, painful waxing, sharp razor nicks, and messy hair removal creams. excel HR takes the stress out of hair removal with comfortable, ultra-fast treatments, so you can finally enjoy the beauty of smooth, hair-free skin that lasts. excel HR is a leading high-volume hair removal platform featuring two proven wavelengths for safe and effective treatments on all skin and hair types combined with the versatility to treat veins, pigment and skin revitalization concerns.
excel HR is for women and men of all skin types, even those with tanned skin.
Safe for all skin types and tones
No downtime
Ultra-fast and comfortable treatments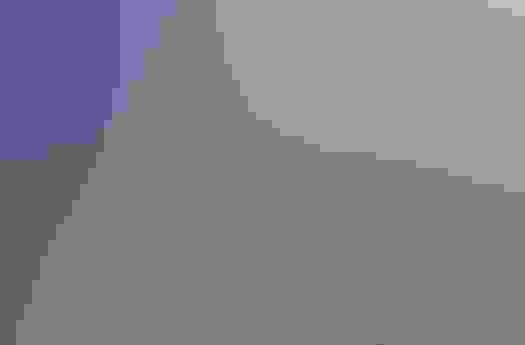 How is excel HR different from other laser hair removal technologies?
excel HR's signature truPulse technology delivers consistent and sustained energy with each pulse, providing efficient, effective hair removal treatments. Unlike older technologies that use low-powered energy sources or non-optimal laser wavelengths, excel HR uses the ideal wavelengths and technology to achieve the safest, most effective results for patients of all skin types.
Fast treatments: Remove unwanted hair in less time than traditional treatments, even for large areas of the body.

Comfortable for all skin tones: Treatments are safe for all skin tones, even tanned skin.

No downtime: Return to your regular routine immediately after your treatment sessions.
excel HR -
Frequently Asked Questions
Consult with our
board-certified specialists today
Top dermatology and plastic surgery care
delivered in a comfortable environment
Schedule a Consultation