Dr. Maxine Wong is a board certified dermatologist in Canada with 2 years fellowship training under her belt at Toronto Western Hospital.
Meet Dr. Maxine Wong
Dr. Wong completed her medical degree in Queen's University of Belfast, United Kingdom in 1995. She went onto her internship and general internal medicine training, and obtained her MRCP certification in 1998. She finished her dermatology residency program in England in 2005 and then immigrated to Toronto. She completed a 2 years fellowship in Toronto Western Hospital and passed her Canadian board examination in Dermatology in 2008.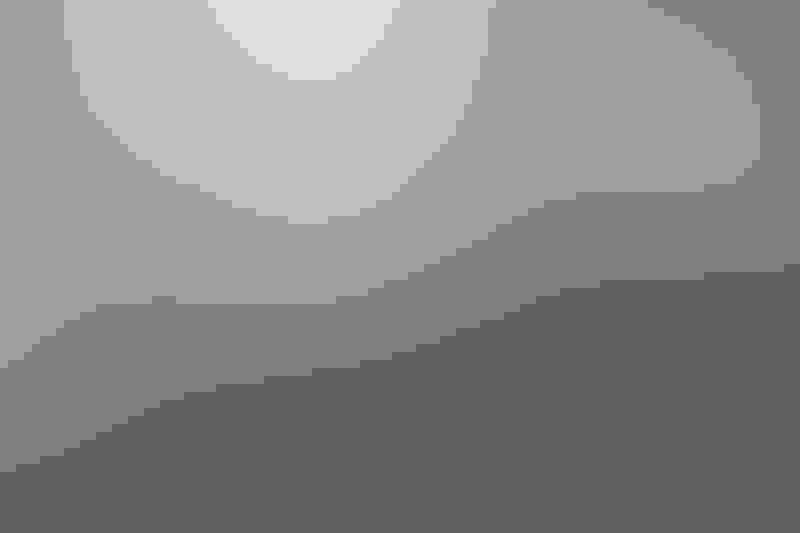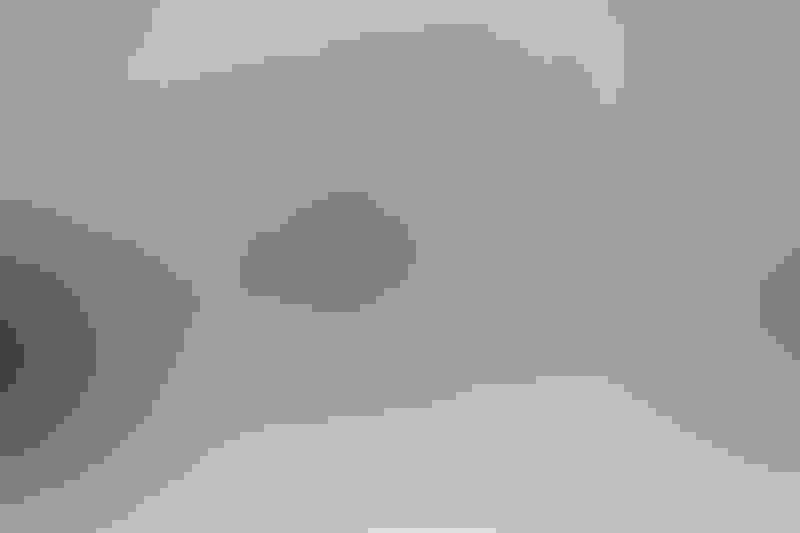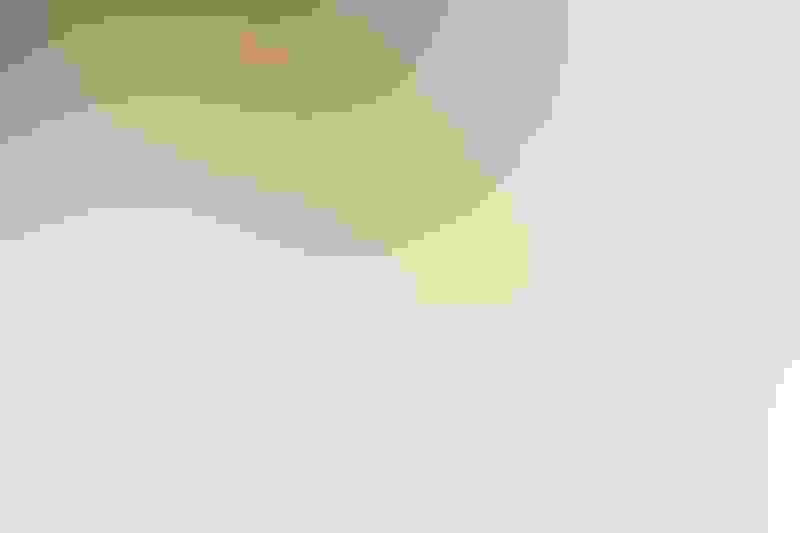 From 2008 to 2010, she was employed as a full-time staff dermatologist at Toronto Western Hospital. In addition, she was an assistant professor at University of Toronto and the co-director for the undergraduate dermatology program.
She completed her Master Teacher Program with the University of Toronto in 2009. She is now working in the community but continues to be affiliated with Toronto Western Hospital.
Dr. Wong can speak fluent Cantonese and English, and conversational Mandarin.
She looks forward to meeting her patients at the Canadian Dermatology Centre and provide the highest quality of dermatological care.
Consult with our
board-certified specialists today
Top dermatology and plastic surgery care
delivered in a comfortable environment
Schedule a Consultation