Dr. Matt Sandre is a board certified dermatologist practicing at the Canadian Dermatology Centre.
Meet Dr. Matt Sandre
Dr. Matt Sandre attended Western University where he completed an Honours Bachelor of Medical Sciences degree. He then returned to Western University to obtain a Bachelor of Science in Nursing degree, where he graduated at the top of his class and earned the gold medal. He practiced as a pediatric emergency and pediatric oncology nurse prior to attending medical school at McMaster University. He completed his dermatology residency at the University of Toronto where he served as co-chief resident.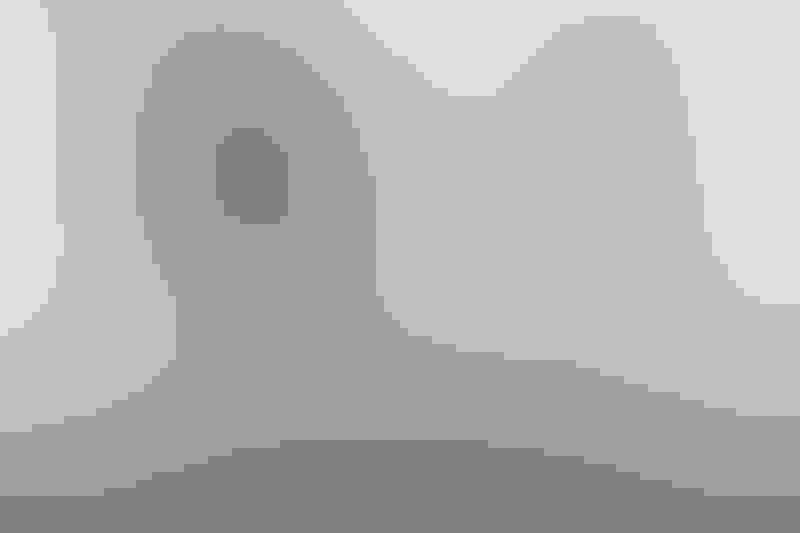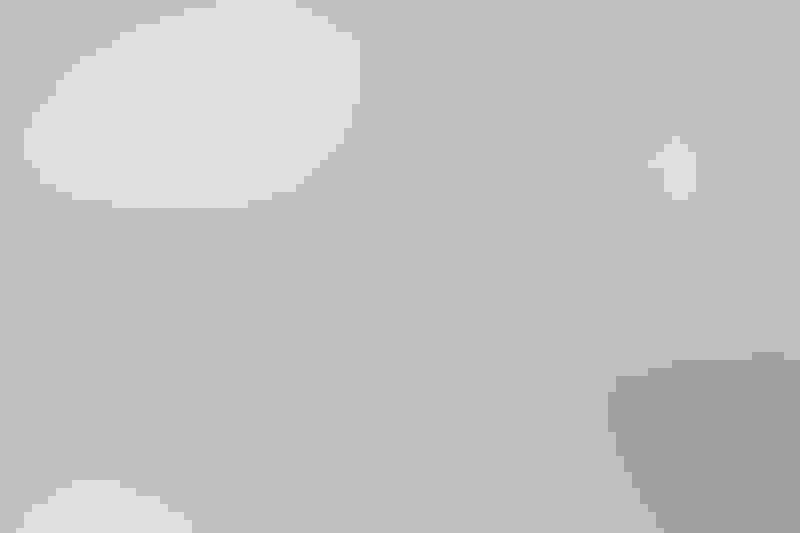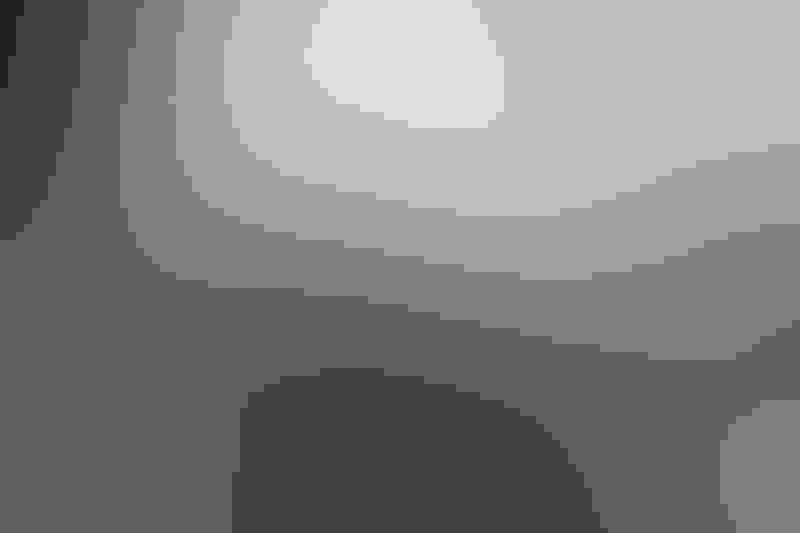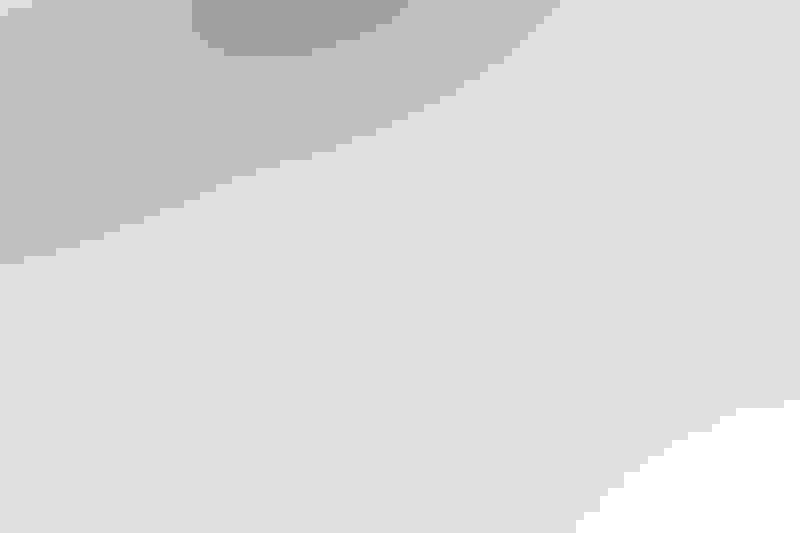 Aside from working at the Canadian Dermatology Centre, he is also completing a Clinical Fellowship in Dermatologic Laser Surgery and Aesthetic Dermatology.
Dermatological Interests
Dr. Sandre's interests include
Acne
Rosacea
Aesthetic Dermatology
Medical Education
LGBTQ Dermatology
Consult with our
board-certified specialists today
Top dermatology and plastic surgery care
delivered in a comfortable environment
Schedule a Consultation